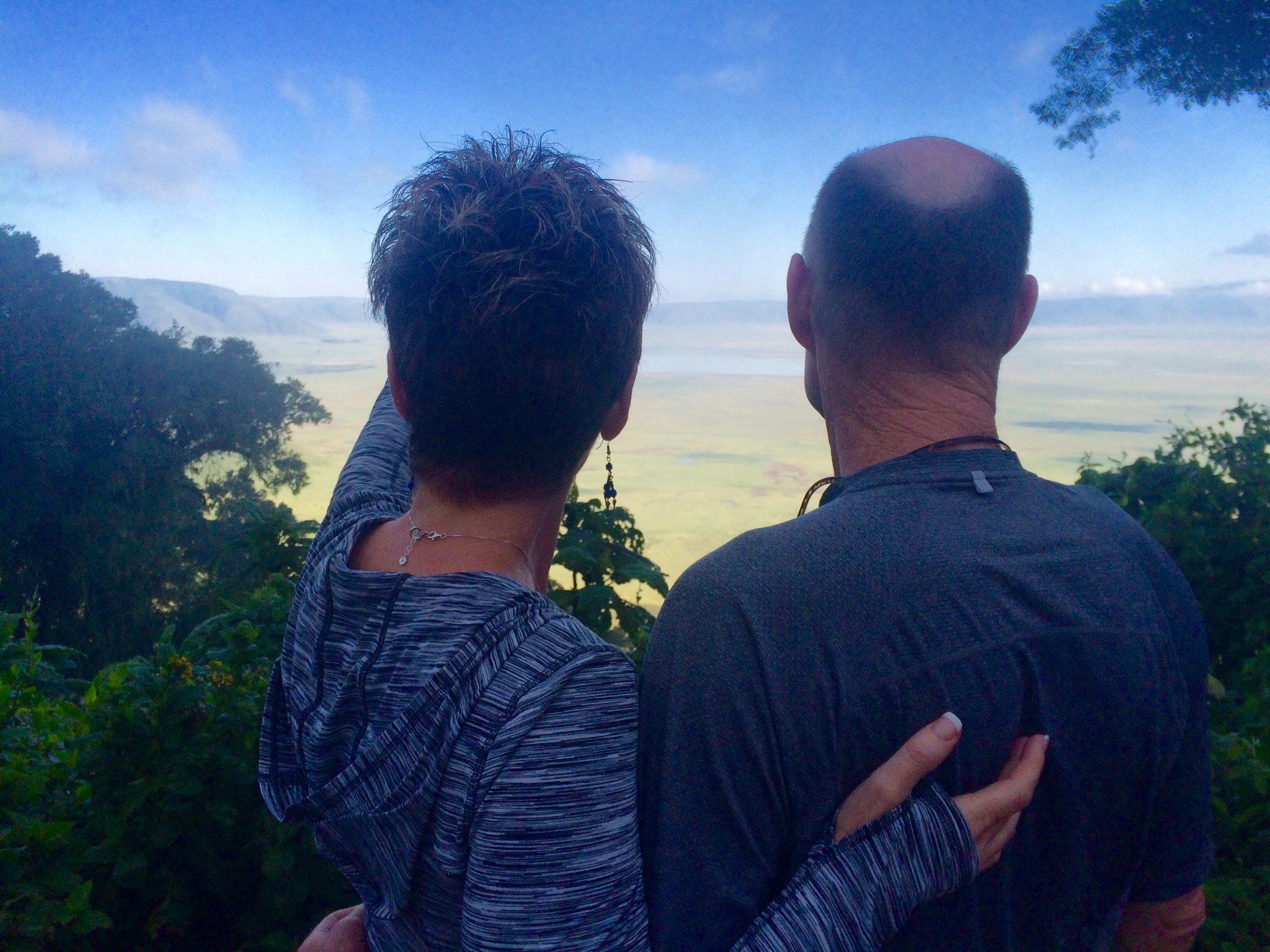 CLEAR CHOICE CLINIC
---
When my husband and I booked safari holiday with El Mundo Safaris, we'd no idea what to expect. Actually, we were traveling to Africa for mission trip and decided to go for a safari. Each and everything was more than perfect – from the very first day when we'd enjoyed a relaxing coffee time with the owner to the last day when we said goodbye. Our safari trip covered beautiful luxury accommodation, delicious food, and adventure-filled game drive. Elvis – the owner and Msami – our driver became lifelong friends. We strongly recommend El Mundo Safaris to family and friends and will use their safari getaways again!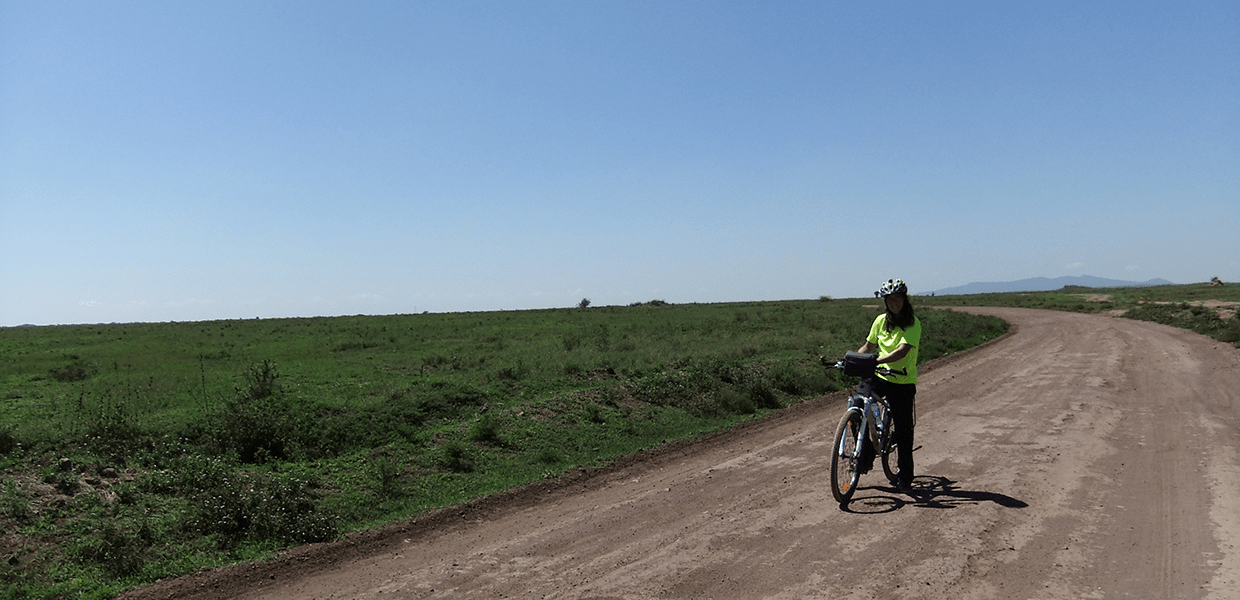 Alba Tello Ramia
---
". It was the second time we'd booked El Mundo Safaris. Elvis was a friendly tour guide for mountain biking in Tanzania. We used El Mundo Safaris for the very first time when six of our group drove from South Africa to meet Elvis at the Machame Gate on the slopes of Mount Kilimanjaro. Our first trip was really exciting and educational. Hence, you returned again two years with bicycles and the equipment we'd handled easily and met Elvis. We cycled past Lake Manyara along the Serengeti National Park and picked up by a Land Rover to cross the park. Then, we headed along the shores of Lake Victoria. After that, we went to Mwanza via Ukerewe Island through a ferry. Again we cycled to the last destination – Kigali in Rwanda. We are really impressed with Elvis' gesture and professionalism. "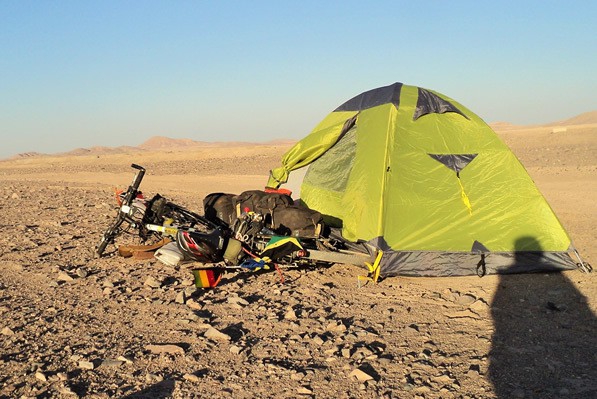 University of Cape Town
---
It was the best vacation ever. We booked 5 Days Masai Mara safari and liked the breathtaking combo of landscapes and wild species. Everything went on smoothly with our driver John. We also spent the whole day with the Masai learning about their culture and traditions. It was really a transforming experience.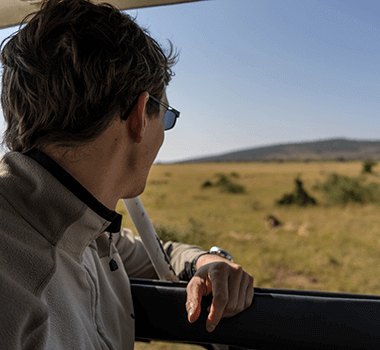 Nicolas Le Dortz
---
I decided to use El Mundo Safaris for Kilimanjaro Climb safaris. It was the toughest adventure I've ever done in my life. The guides were phenomenal and were always there to help me out. The safari vacation was truly amazing experience. I personally thank El Mundo Safaris for everything they've done for me.

(more…)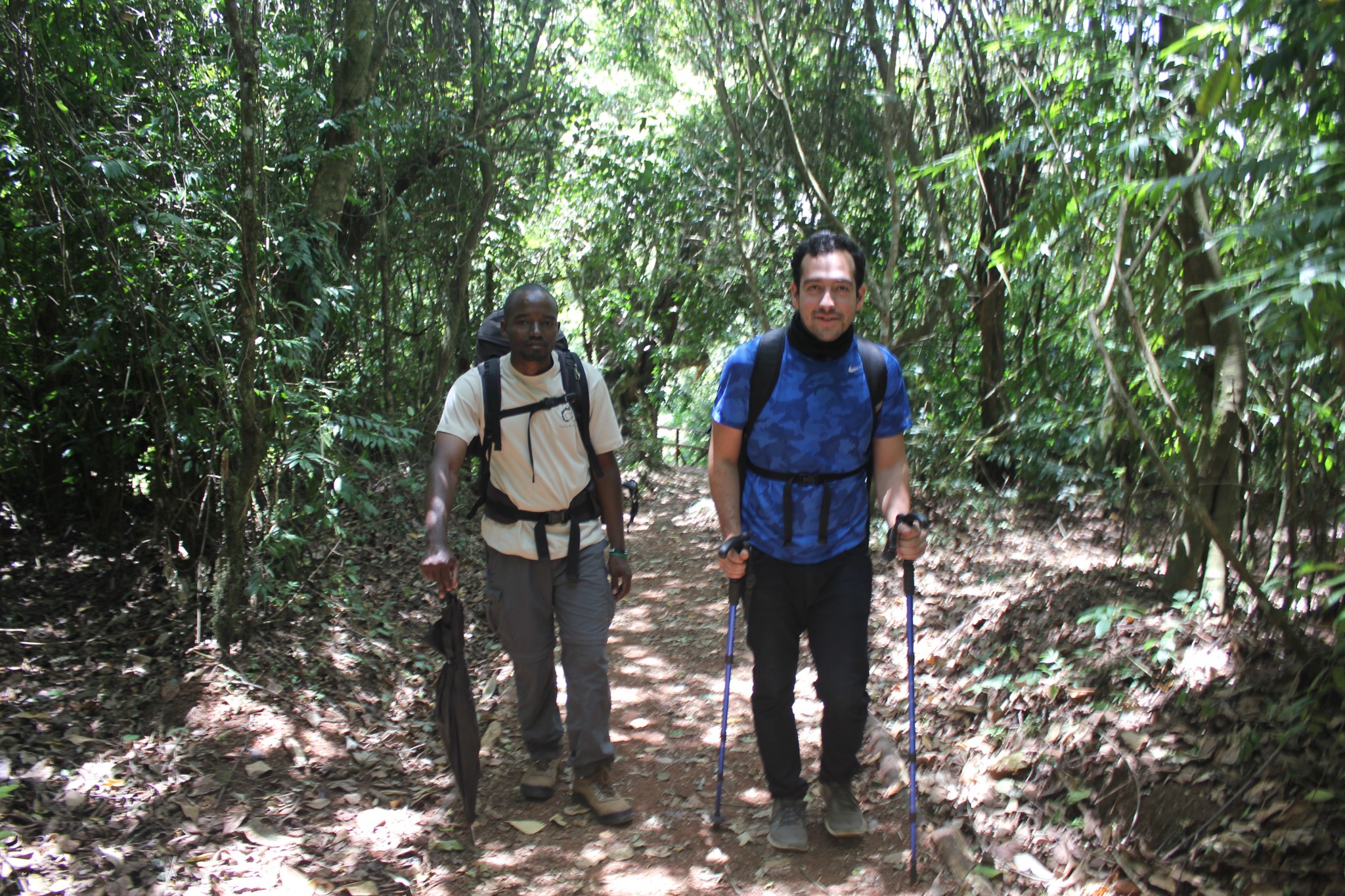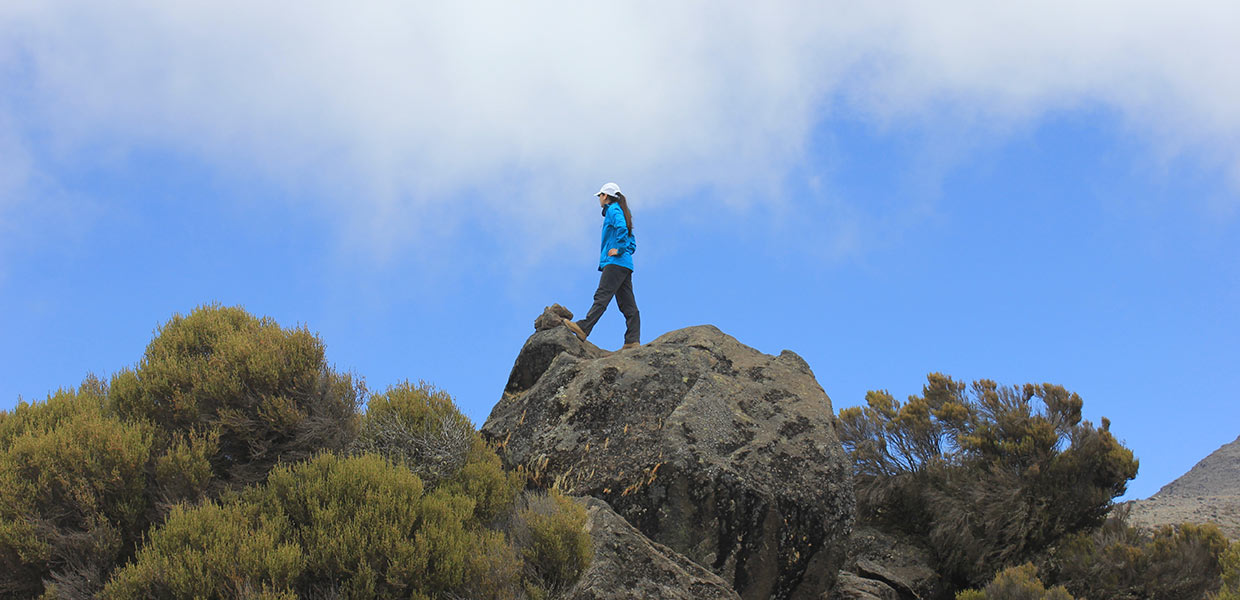 Daisy Carrillo
---
We booked a custom safari tour through Ngorongoro Crater and Tarangire National Park with El Mundo Safaris. Elvis was very communicative, flexible and tailored a safari exactly the way we want. On our personal experience, Elvis and his team were a lot of fun to have as a part of our holiday.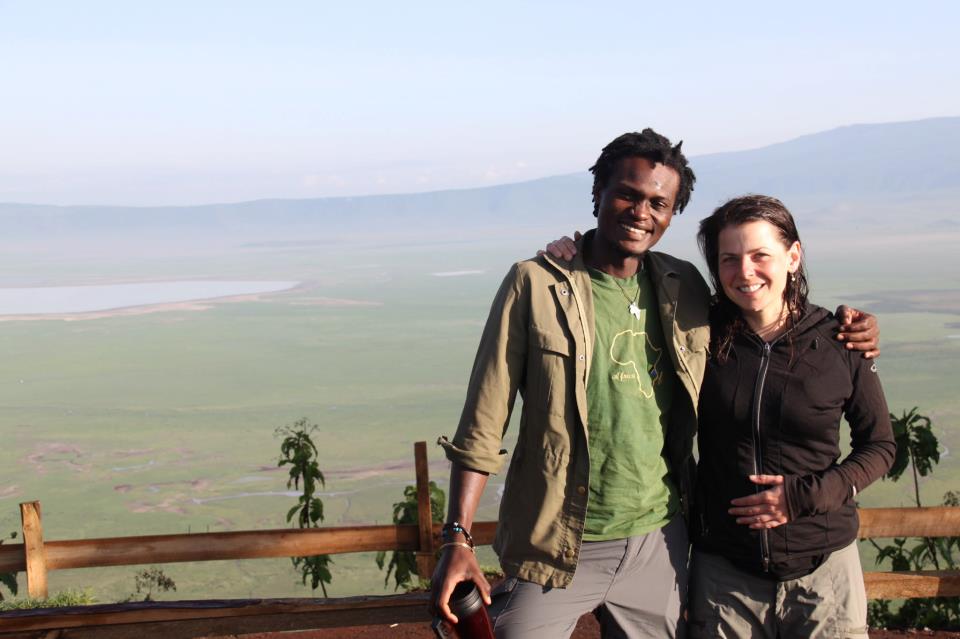 Tori Fahey
---
"Tanzania was a fabulous getaway for our Christmas and New Year getaway. It covered

everything

we really needed from a Kilimanjaro climb to immersing in natural beauty. The landscapes and wildlife were really incredible".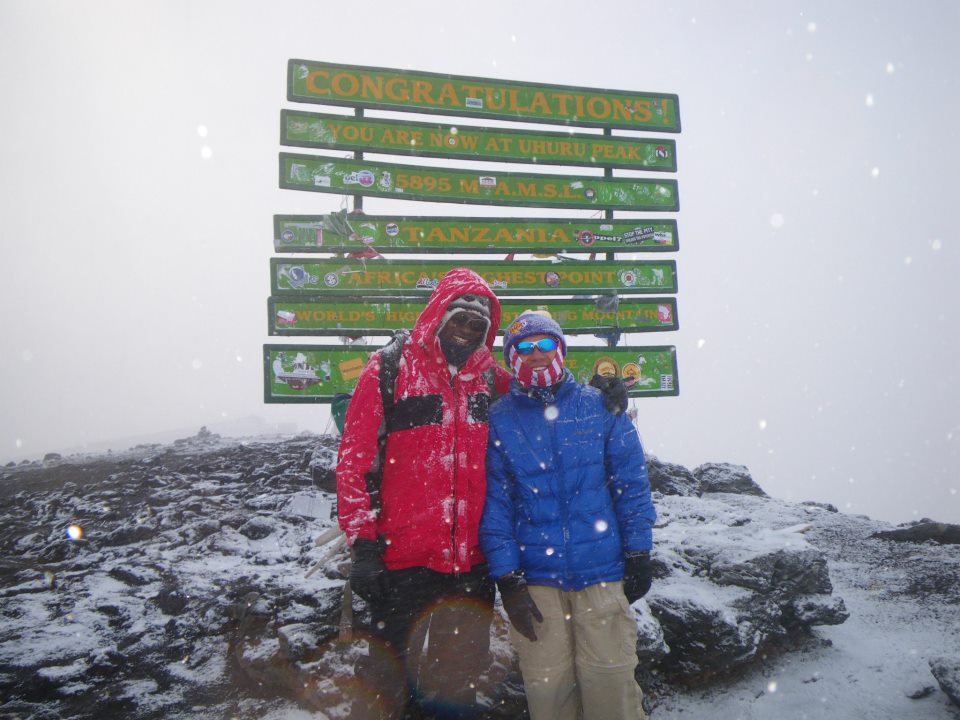 GUO, Shan (Sam)
---
El Mundo Safaris ensured proper organization, attention to detail and personal service for unforgettable experiences. Elvis and his team were second to none. They made everything possible to feel welcomed and relaxed. I really appreciated his efforts to make everything going on smoothly.

Elvis gave me firsthand insight into the spectacular country and its challenging adventures. His unique approach made my trip smooth and effortless. I would gladly recommend El Mundo Safaris to anyone.